Our mission is to make research inclusive
What does "inclusive research" mean to us?
Team
Grow an inclusive team that builds an inclusive research product
Product
Deliver a diverse sample of participants for research
Accessibility
Remove obstacles so anyone can conduct research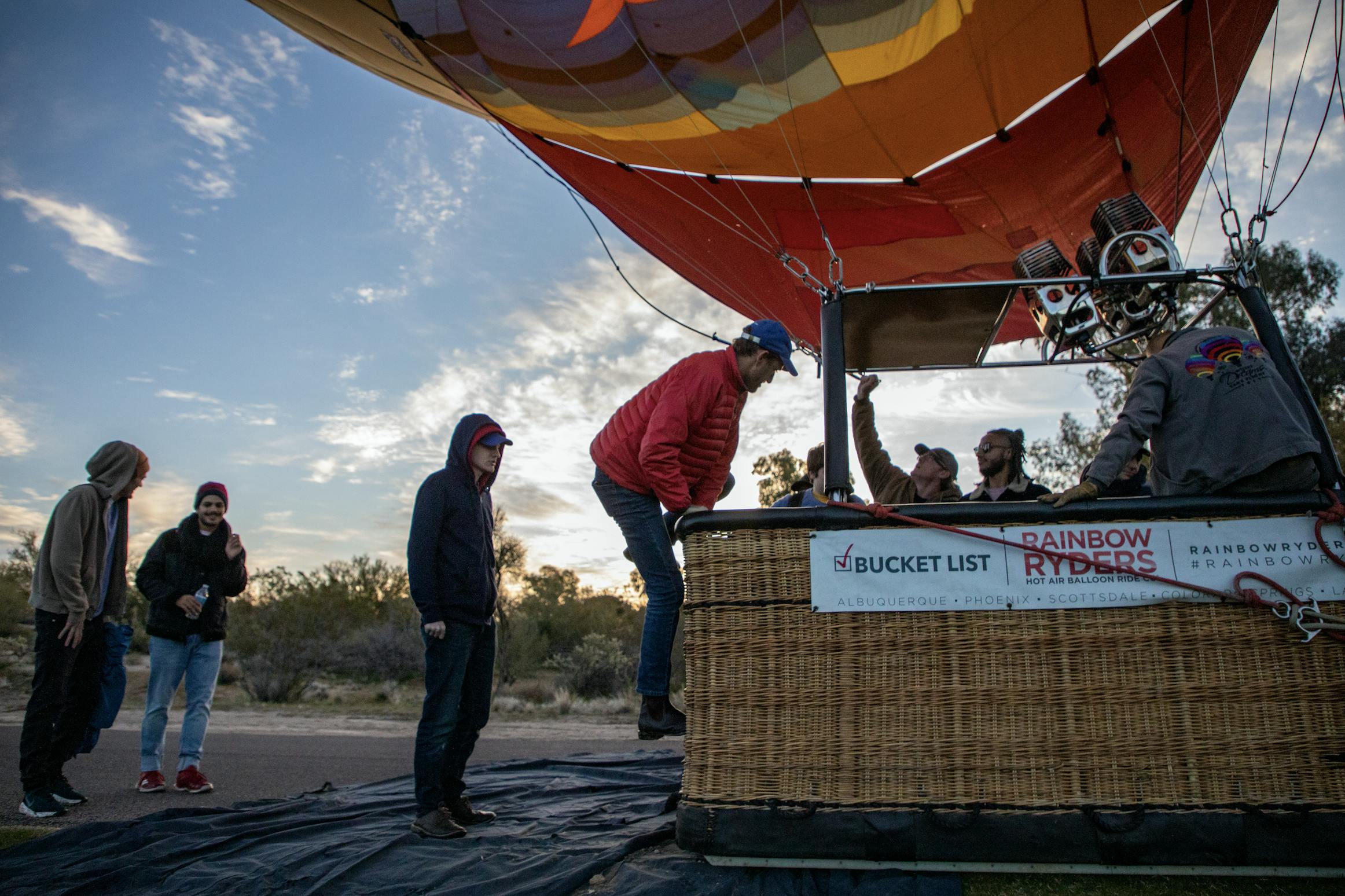 Our Values
Always Researching
We always endeavor to innovate and grow. Faced with constraints, we are relentlessly resourceful.
We understand that identifying problems (we love finding problems!) and designing solutions is the road to improvement.
We have a bias towards action: when in doubt we build, ship, and learn.
Thriving Together
Even if we have never done something before or don't feel qualified, we jump in and try despite worries: if we fail, we iterate.
We embrace ambiguity and often work on things outside of our job description based on the needs of the team and company.
We are constantly learning more about our product and customers by interacting with them to make the best decisions for the team and company. 
Active Honesty
We are honest and expect the truth in all dealings. Failure to identify the truth leads to bad decision-making.
We give and ask for feedback frequently. 
We understand our weaknesses and strive to be vulnerable with our teammates about them while striving for improvement.
Ownership
We push ourselves to break boundaries and make decisions quickly. New territory can be uncomfortable, but we relish growing from it.
We make sure we are working on the right priority with deadlines in place.
We encourage each other to take initiative and understand making mistakes is part of the journey.
We take the time to celebrate wins (group and individual).