Recruit quality research participants, fast
Find, schedule, and pay participants for research studies - all in one place. Get your first participant match in just 30 minutes.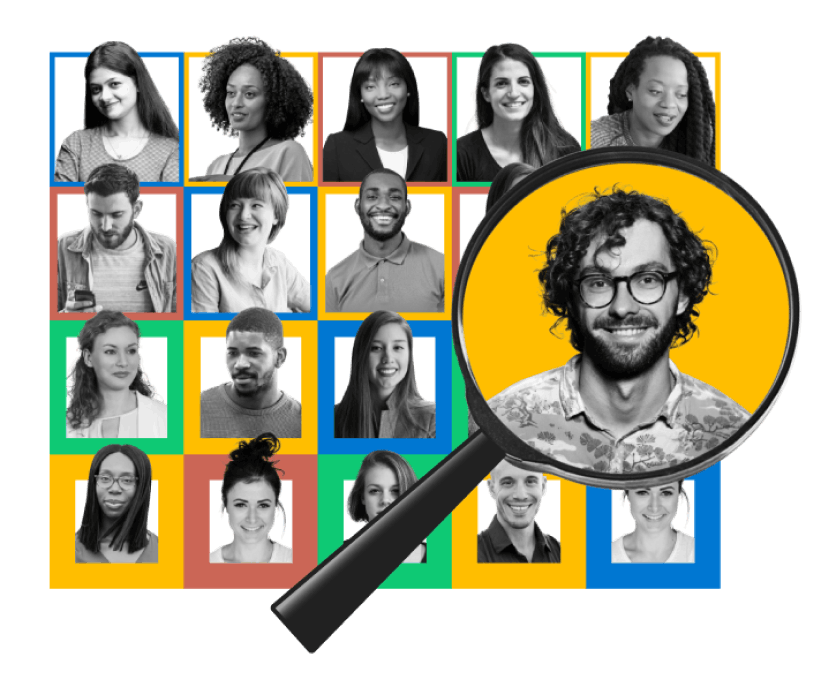 Leading brands choose us to find research participants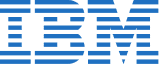 An all-in-one platform for finding participants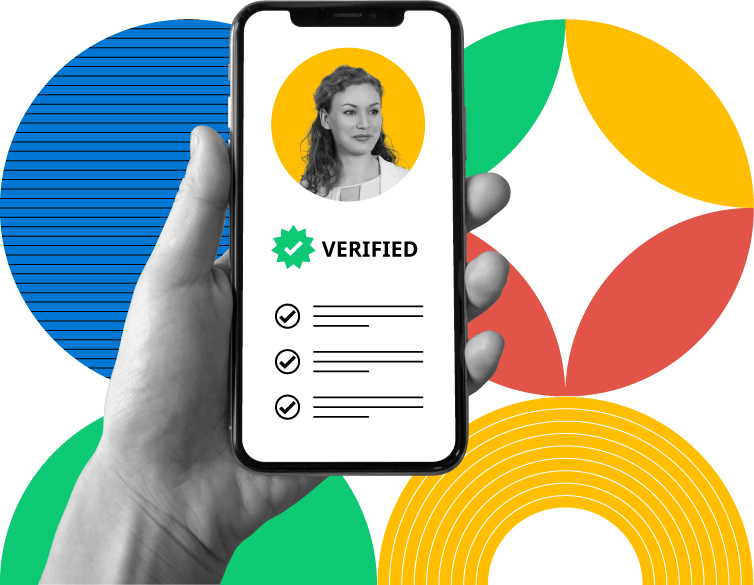 Find the exact respondents you need, from our deep panel of verified participants with unique perspectives.
Target participants by job title, industry, skills, demographics and more
Recruit for any research method, on any tool, anywhere in the world and be assured of quality participants
Maximize the reach of your research study with referrals and boosts to fill your study fast, at an affordable price
3M+
Participants from 150+ countries
>95%
Invited participants show-up
30 mins.
Median time to first participant match
Participant Quality, Assured
Participants love Respondent - a relationship built on appropriate research incentives, great research studies and researcher feedback. This is backed up by robust anti-fraud protocols to ensure that you can spend more time talking to your target participants and not worry about bad apples.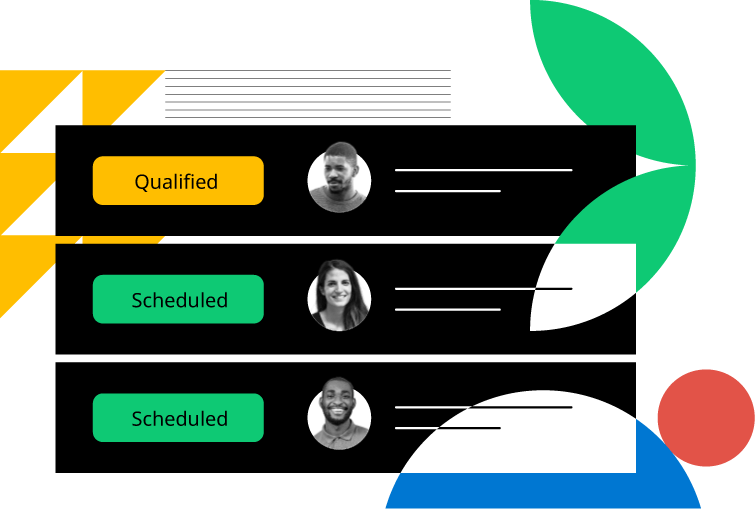 An all-in-one platform for finding participants
Automate scheduling
Sync calendars, video tools and more
Message participants
Direct messaging for further screening or follow-ups
Reduce no shows
Automated SMS & email reminders
Manage confidentiality
Ensure participants sign your NDA & receive instructions
Pay incentives
Respondent handles all payments on your behalf
Build participant list
Rate and follow-up with past participants
Maximize Reach
Need a niche audience? Our recruiters can help
Robust Data Security
SOC 2 and GDPR compliant to protect sensitive data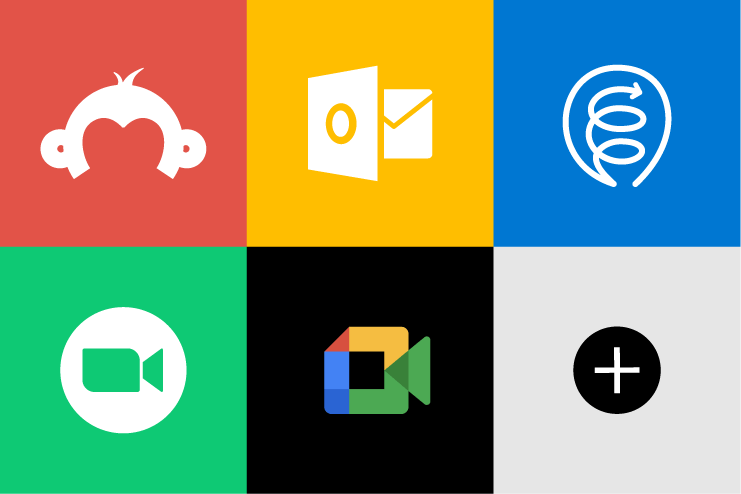 Find the right participants - target by...
Industry (B2B)
Pick from 140+ industry segments such as software or education.
Job Titles (B2B)
Filter by all relevant job titles your participants may hold.
Skills (B2B)
Find participants with specific certifications or skills in their profile.
Location
Filter by city (US) or country. Recruit from US and 9 target countries. Or recruit in any of 150+ countries, and refine via screener questions.
Demographics & Income
Refine targeting with attributes like age, ethnicity, education level, and household income.
Screener Surveys
Qualify applicants further with custom screener surveys. Use multi-select options, radio buttons, free-form text and skip logic to collect responses.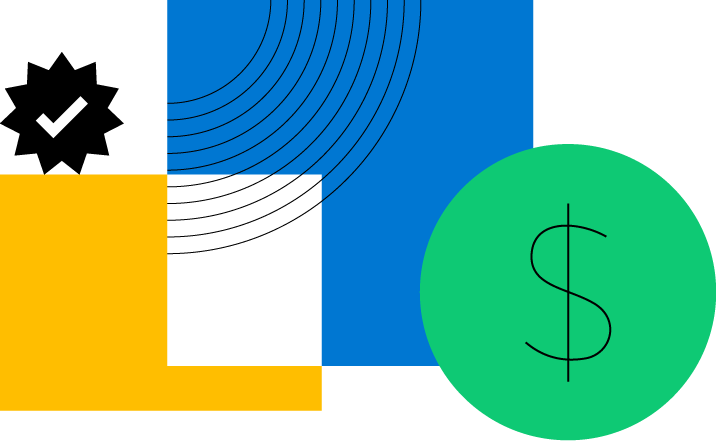 How we recruit
1. Matching
Your targeting filters + our participant panel + our proprietary matching algorithm = a slate of great candidates for research.
2. Referrals
Respondent incentivizes participants for referring other participants. This way, your project reaches far beyond just our 3M+ panel. 
3. Boosts
Our recruitment team works on select projects with extremely niche requirements. Boost campaigns find participants where they hang out.
Customer success stories
John Whaley
Director, Research and Testing - Instrument
We tested out a few platforms and quickly realized that Respondent was getting us good people fast. That's frankly all we need.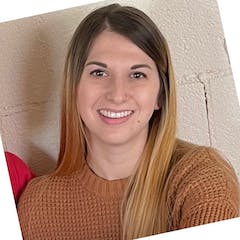 Taylor Jennings
Lead UX Researcher - Chili Piper
Respondent helps me easily find the exactly-right participants for my projects. Further, it works for any type of research project with any kind of participant.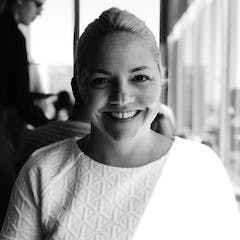 The participants have been who they say they are, we can verify them, and they're super responsive. Respondent has helped us do better research and be better researchers.
Recruit participants for any research methodology
Get Participants for Quantitative Research
Respondent can help you get survey responses from relevant, high-quality audiences. Recruit for any research method from surveys to quantitative usability testing and use the research tool of your choice, with our participants. Close the loop with completion URLs for surveys and unmoderated tasks.