Security at Respondent
Respondent is committed to protecting product users and all other relevant parties from security threats. We are guided by the company's core values, our code of conduct, business ethics, security standards and all relevant legal or contractual standards.
Get Started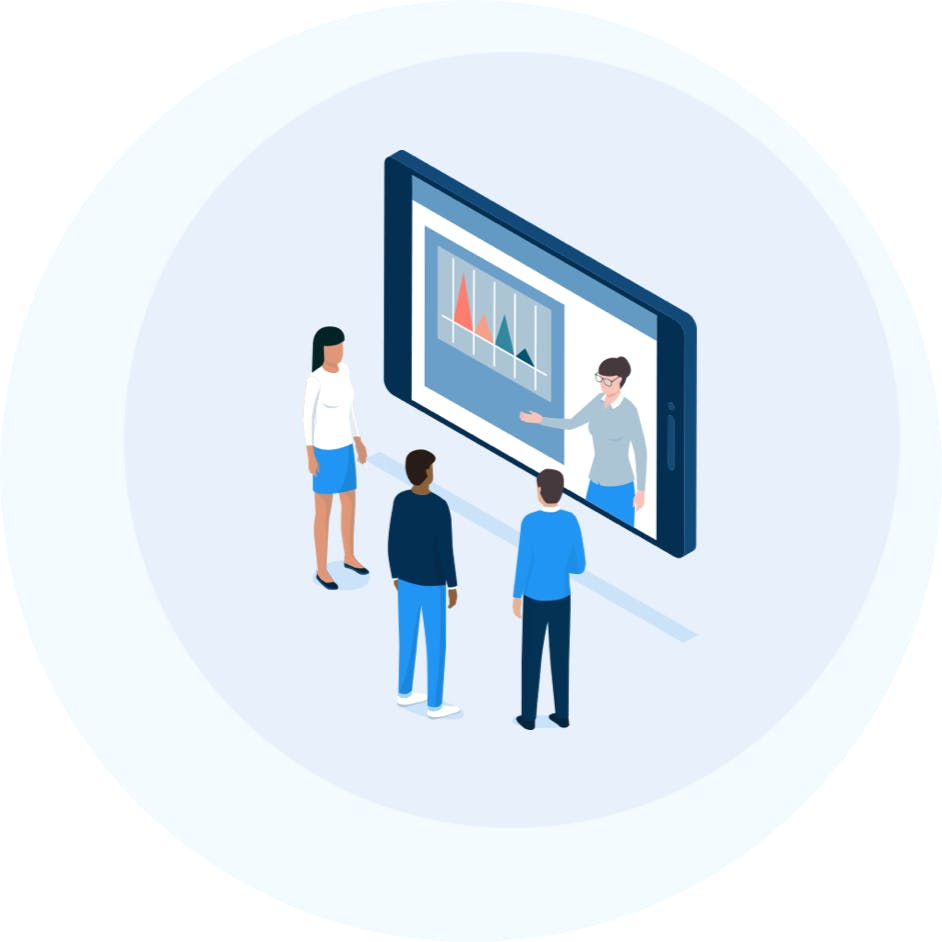 Data Security
Researcher and respondent data is the most important thing that we handle and we have structured our company and our products to treat it with best in class security. We have a detailed internal information security and privacy program which includes a comprehensive set of policies, guidelines, and processes for identifying and addressing the threats and risks to data and systems.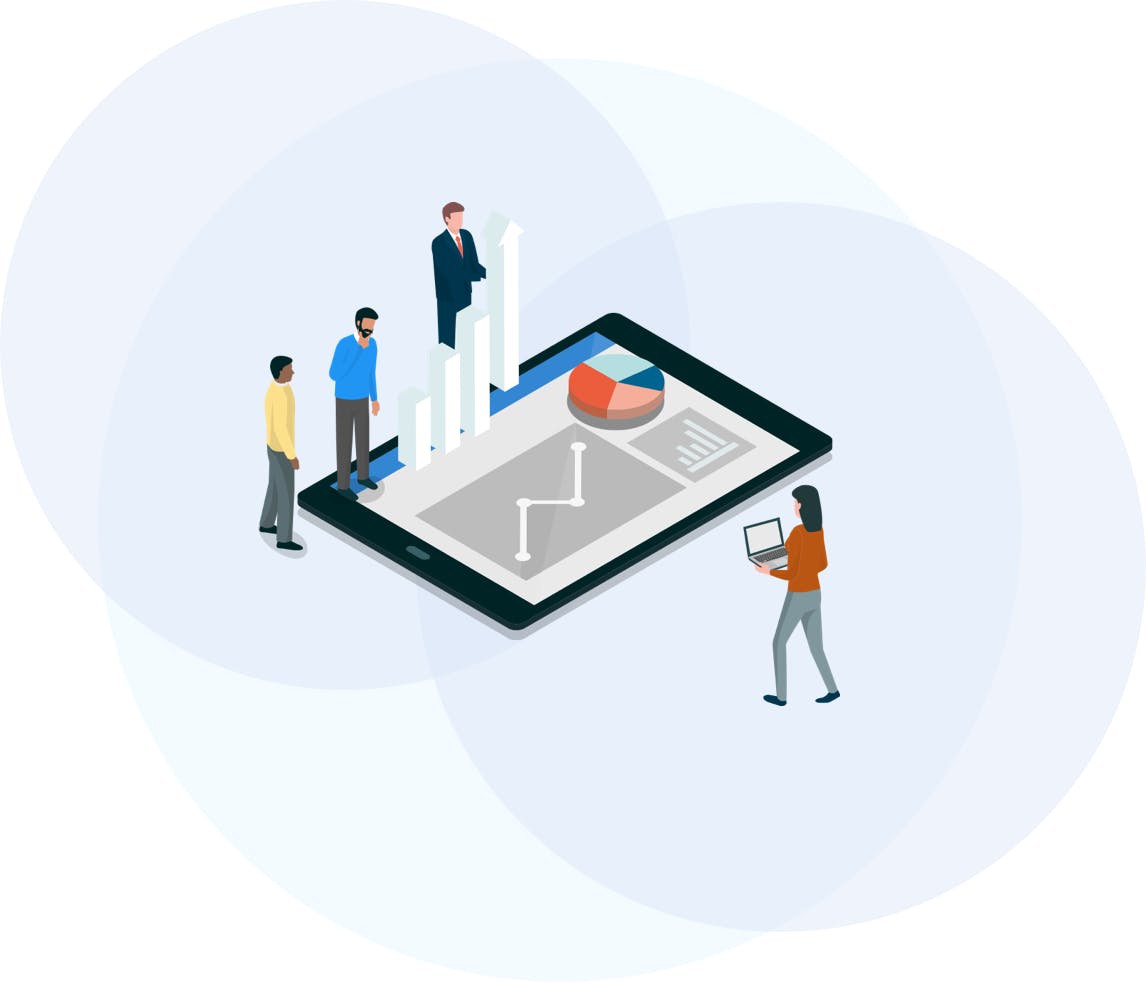 Data Privacy
We believe that personal information must be kept private and not shared without explicit permission. We have a strong "opt in" NOT an "opt out" attitude to private data. We are not only GDPR compliant but are strong supporters of GDPR, CCPA and similar future laws as it puts the person who is sharing their data at the heart of privacy concerns.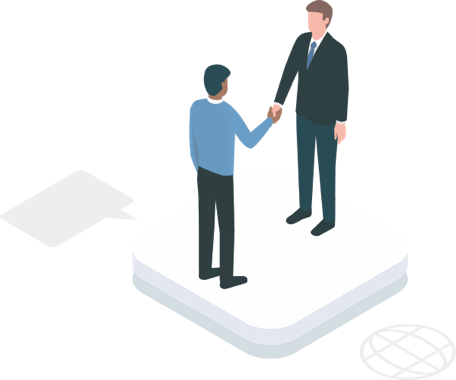 Compliance
Respondent is SOC 2 Type II compliant via an external independent auditor. For clients who wish to see a copy of our most recent attestation, please email security@respondent.io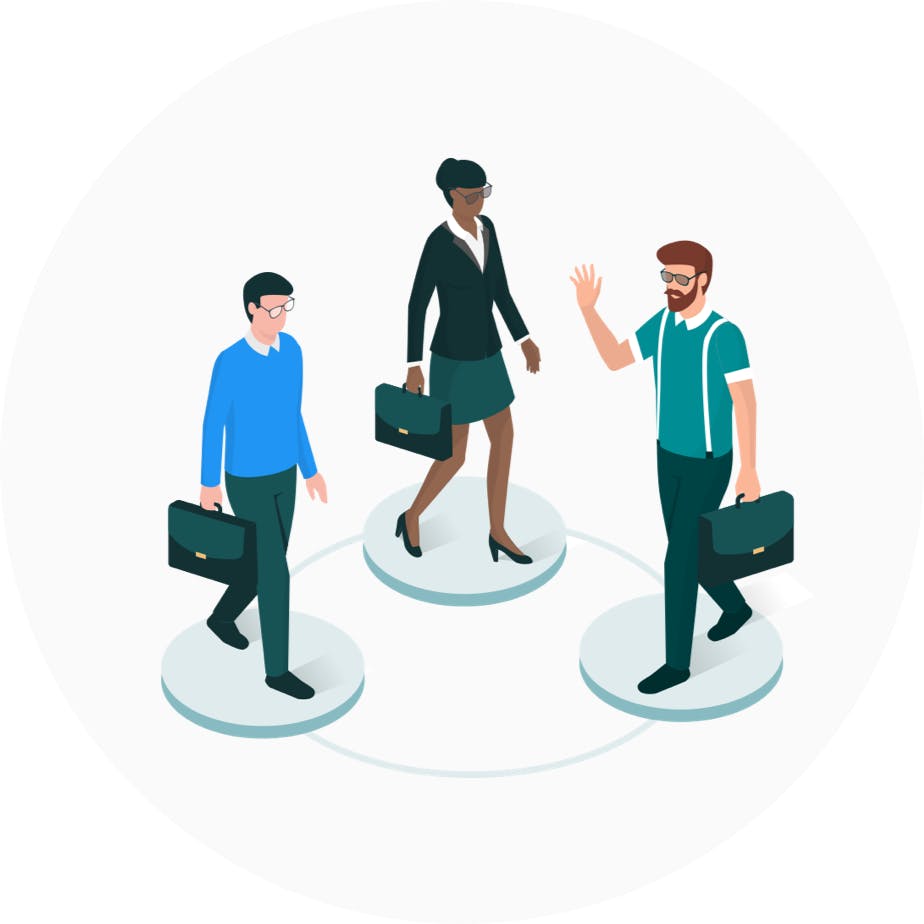 Security Team
Security is managed by the Security Team, who can be contacted by emailing security@respondent.io
Find business professionals for research —
pay only for interviews you conduct
Get Started