Get paid to participate in research studies
Find paid user research opportunities in topics you care about. Get paid to share feedback and influence the next generation of products and services.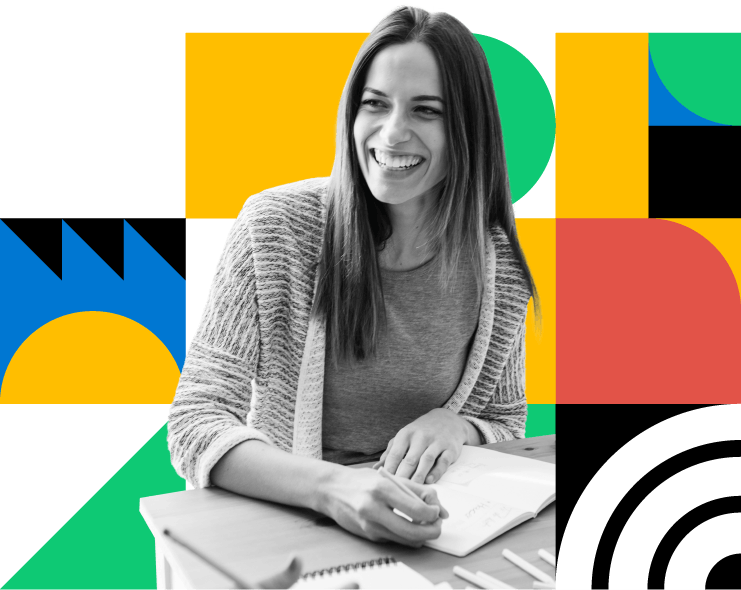 4,000
new projects launch monthly
3 million
people participate worldwide
$75
average project incentive
Getting started with paid research is quick and easy
1. Create your profile
Personalize your profile with your professional background, skills, and interests.
2. Get matched
Our matching algorithm will send research studies straight to your inbox based on your details.
3. Apply to studies
Answer a few screening questions online to help researchers know if you are a fit.
4. Get paid
Researchers invite participants to studies. Get paid quickly once your work is finished.
Get paid to influence the products you use daily
Work with brands who value your opinion
Shape your daily tools, apps, and services through your insights. Make money by participating in paid studies, turning your experiences into influential feedback.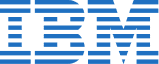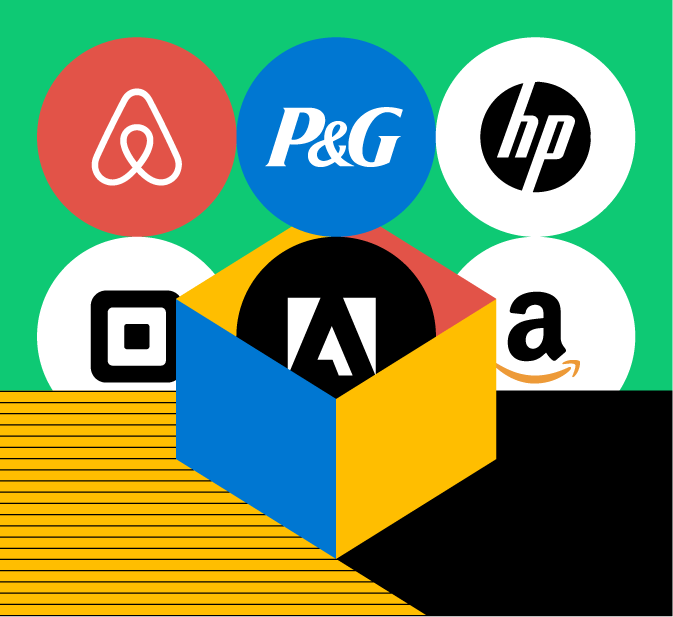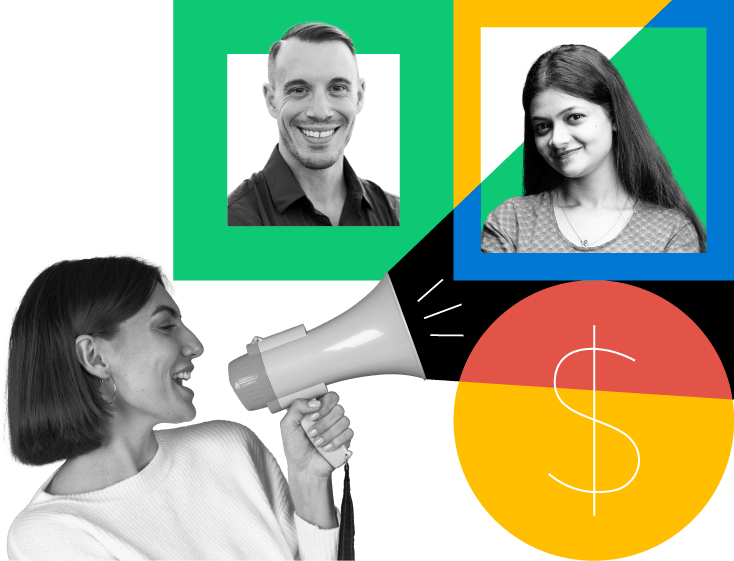 How do our participants feel about Respondent?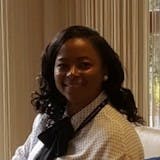 Nareen Thompson
Property Manager - Real Estate
It's a cool way of spending quality time and earn some money as well as helping to shape decisions.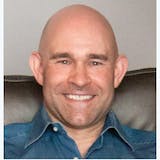 Eric Hollowaty
President - Energy, Oil and Gas
It's tangible - I know the feedback I'm providing is making a difference. Bonus points if it's for a product or service I already, or might in the future, use!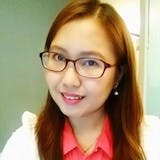 Almabelle Dorado
Regulatory Affairs Professional - Cosmetics
I enjoy contributing to a project and giving some of my insights. It gives me a sense of accomplishment when the product is successful.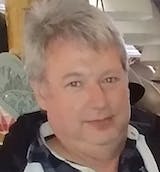 I like to share my experience and knowledge and being able to work remotely.

Jane Kimani
Licensed Agent - Insurance
I enjoy the fact that I can contribute to new innovations and/or improvement of products through my contributions and also get paid for it.

I like my voice being heard and talking about and trying out new things.