Integrations to simplify research
Connect tools that are a part of your research workflow to Respondent. Respondent plays nice with any research methodology tool of your choice, just plug and play!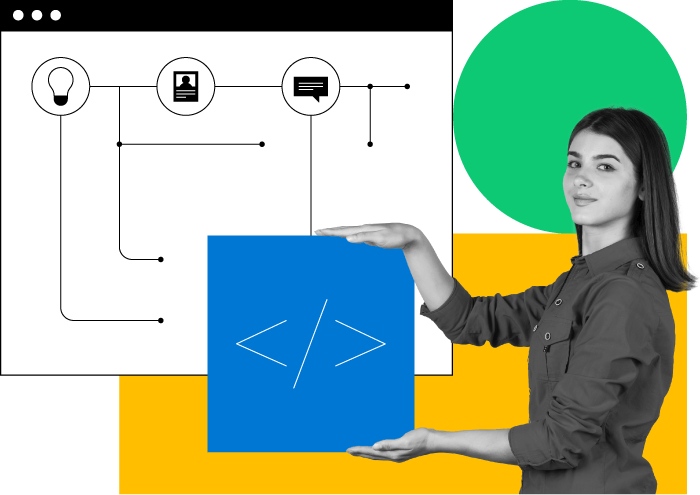 Compatible research tools

DScout
Dscout is a research platform that businesses use to gain qualitative insights via mobile diaries, video, and other remote methods. Use Respondent to recruit participants for your research projects on DScout.

Qualtrics
Qualtrics is a powerful tool to easily create surveys for market research, customer satisfaction, product testing, employee feedback, and more. Respondent can find great participants for your Qualtrics projects.

Figma
Figma is a collaborative design tool for building products. Seamlessly design, prototype, develop in a single platform. Use participants from Respondent to request feedback or brainstorm with prototypes on Figma.

JotForm
JotForm is a popular online form builder that allows users to create and publish forms without needing to write any code. Host your research survey on JotForm and get survey responses from Respondent participants.

LimeSurvey
LimeSurvey is an open-source online survey tool that enables users to develop and publish surveys, and collect responses, without any need for coding. Get participants for your research on LimeSurvey through Respondent.

Microsoft Forms
Microsoft Forms part of the Microsoft Office 365 suite that allows users to create surveys, quizzes, polls, and forms. Recruit participants for your unmoderated surveys or tasks hosted on Forms, through Respondent.

SmartSurvey
SmartSurvey is a UK-based digital survey solution that can be used for collecting data, conducting market research, receiving feedback, and more. Respondent can help you get survey responses for surveys hosted on SmartSurvey.

Zoho
Zoho offers a powerful survey builder along with its suite of business applications. If you host your research survey on Zoho, Respondent can help find participants for your research in no time.

Unipark
Unipark is designed to support academic research projects by providing online survey tools to gather and analyze data. Respondent can recruit participants for research conducted on Unipark.

Calendly
Calendly is an online scheduling tool that allows individuals and businesses to set and manage appointments, meetings, and events. Simplify research session scheduling on Respondent with Calendly.

User Testing
UserTesting offers a product testing platform to collect real-time feedback from users for products, websites, apps, or services. Recruit participants on Respondent, research on User Testing.