Get Survey Responses
Find participants for surveys from exactly the audience segments you want. Streamline your survey workflows with completion URLs to get better quality insights faster.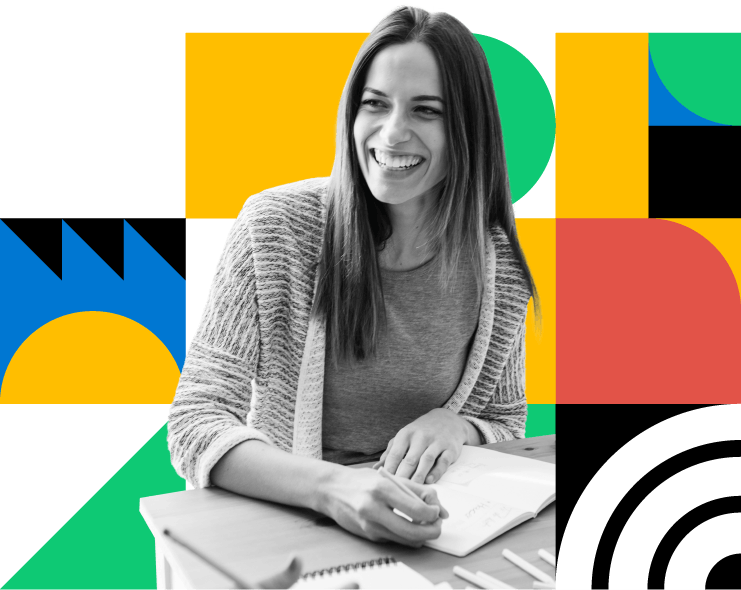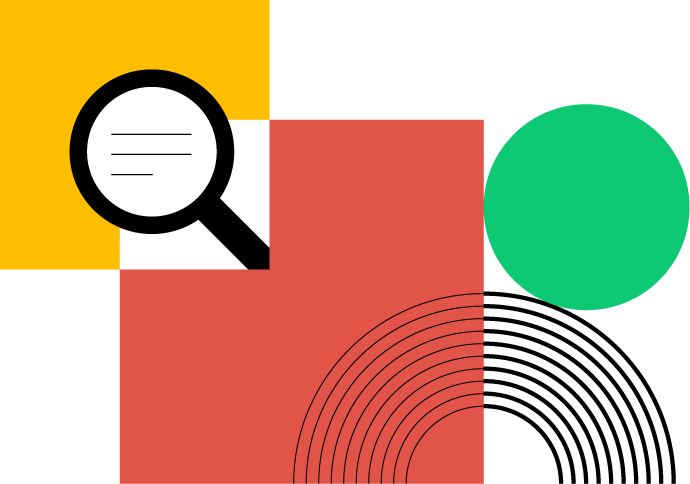 Choose your survey audience
Select the ideal audience for your unmoderated quantitative survey from 3M+ diverse panel of consumers and industry professionals, from 150+ countries. Start by creating a project on your Respondent researcher account and defining the target audience. Respondent enables you to screen survey participants to further narrow down the target audience before you invite them to take your survey.
Recruit for your survey
You can get participants from Respondent for a survey built on any tool - Qualtrics, SurveyMonkey, JotForm, Google Forms and more. Simply add your survey link during project set up, generate a completion URL and add it to your survey end screen, and launch your project. Respondent can help you get survey responses for market research, user research, and product feedback, in just a matter of hours.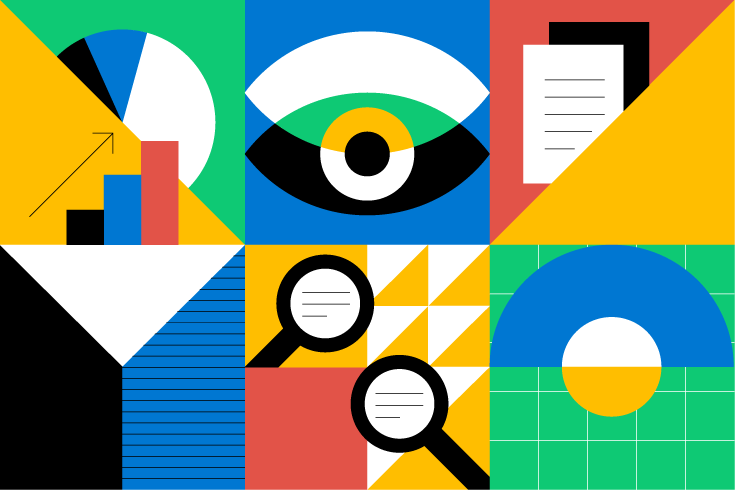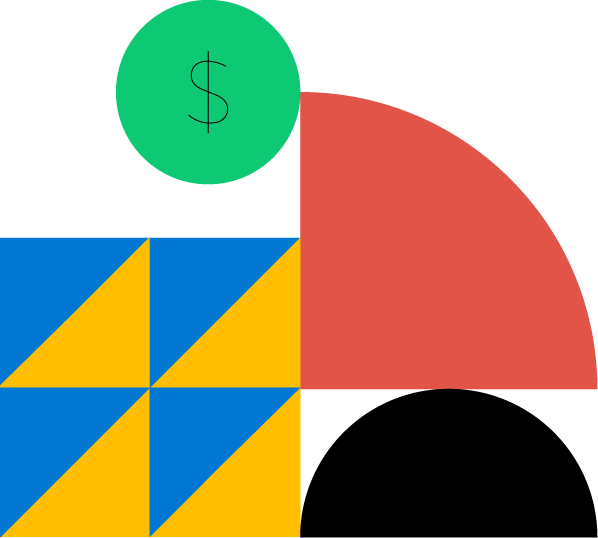 Affordable Survey Recruiting
Combine high-volume recruiting for quantitative, unmoderated research such as surveys with your other recruiting needs to unlock steep discounts. Getting high quality survey responses is both fast and cost-effective with Respondent. Ask us about mixed-methodology recruiting discounts through our pricing page.
30 Mins.
Median time to first participant match
3M+
Opted-in participants for surveys
> 95%
Invited participants fill out survey