Participant Recruiting API for research platforms
Unlock direct access to Respondent's diverse pool of over 3 million quality research participants across 150+ countries with our fast, reliable API – all from within your platform.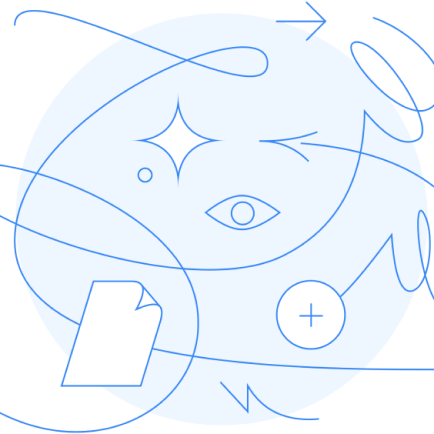 The Respondent API Advantage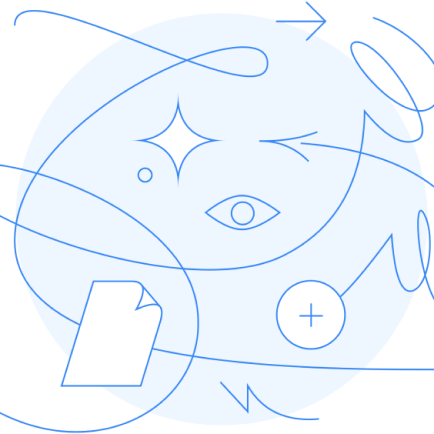 Quality Participants For All Methodologies
Programmatically recruit high-quality participants for any research methodology, spanning qualitative and quantitive research.
Fast and Reliable Participant Supply
Speed up research for your customers by tapping into a reliable supply of participants with advanced B2B and B2C targeting options from a diverse panel.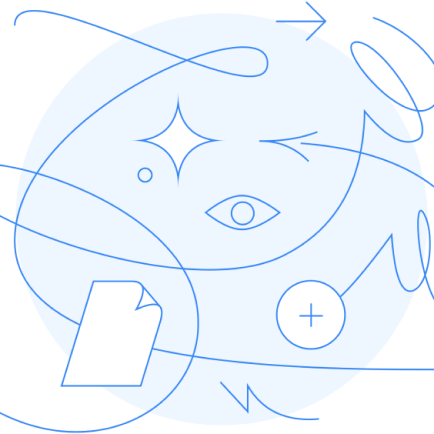 One API, all methodologies
50%
recruiting cost reduction
100%
operational efficiencies
API Features
Authentication
Secure access to trusted API partners with fire-walling of sensitive data.
Project Creation
Create research projects on Respondent from your interface.
Selection
Review applicants from our panel and invite those that fit researcher needs.
Payment
Authorize incentive payment; Respondent handles actual payments.
Scheduling
Provide calendar links for seamless scheduling of research sessions.
Messaging
Communicate with applicants from the panel before and during the study.
How we recruit
1. Matching
Your targeting filters + the Respondent panel + our proprietary matching algorithm = a slate of great candidates for research.
2. Referrals
Respondent pays a top-up incentive for referrals to projects. This way, your project reaches far beyond just our panel members. 
3. Boosts
Our recruitment team works on select projects with niche requirements. Boost campaigns find participants where they hang out.
API FAQ
Who is the Respondent Panel API meant for?
What is the pricing for participants recruited through the API integration?
Who pays participants recruited through the API integration?
Who is a trusted partner and how does a company become a trusted partner?
How long does it take to integrate the API?
More questions? Contact us