Get paid to help cutting-edge projects come to life
Respondent is the best place to leverage your professional expertise for paid research interviews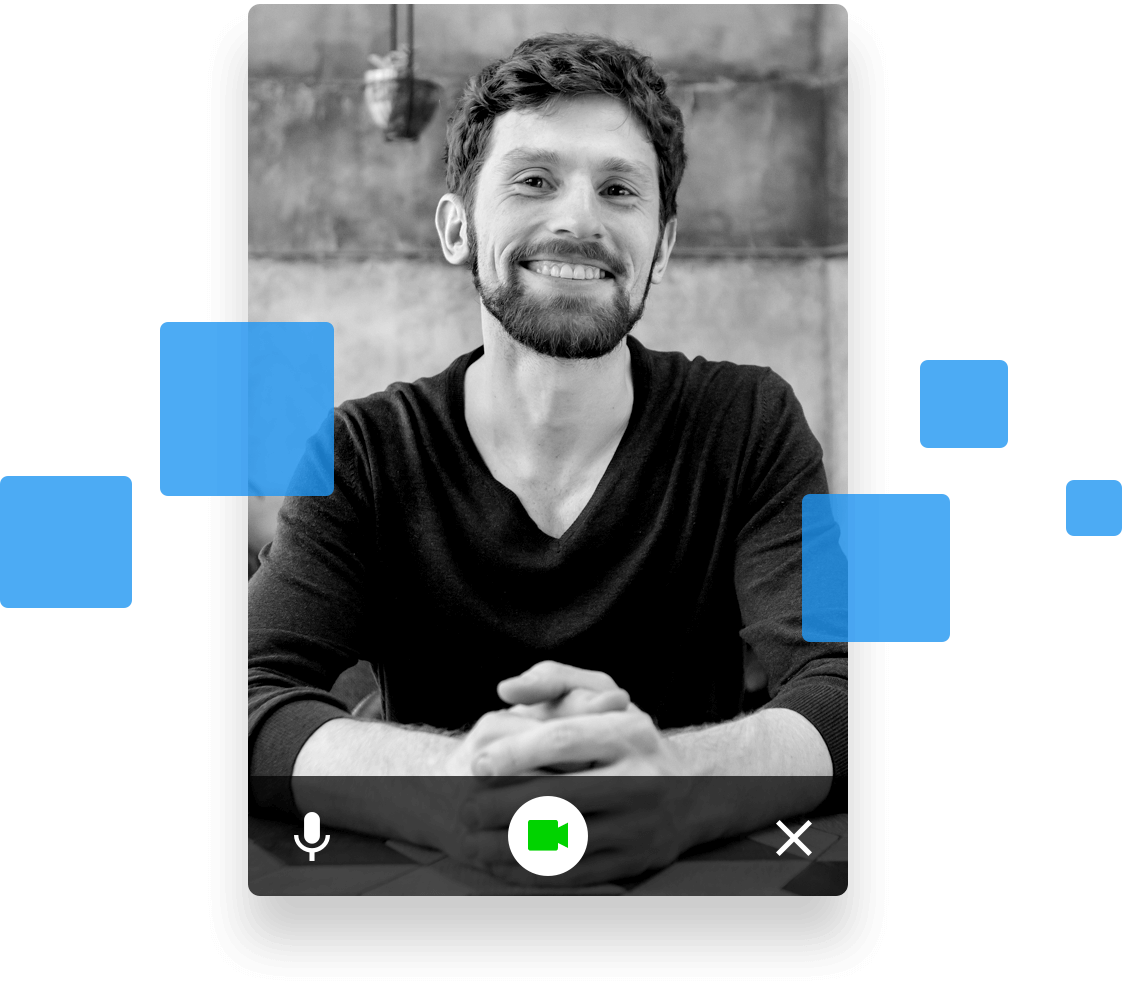 Our researchers are looking for business professionals of all kinds…
Software developers
Average hourly incentive: $200
Marketers
Average hourly incentive: $150
Executives
Average hourly incentive: $700
Enterprise software users
Average hourly incentive: $150
Business owners
Average hourly incentive: $500
Sales and support
Average hourly incentive: $100
How it works
Create a profile and verify your employment using your work email.
Our matching algorithm will send you research studies that fit your profile. You can also browse projects to participate in.
When invited to a study, you will be able to select a time that fits your schedule.
Afterwards, get paid automatically via PayPal. Respondent only collects a 5% fulfillment fee on the incentive paid.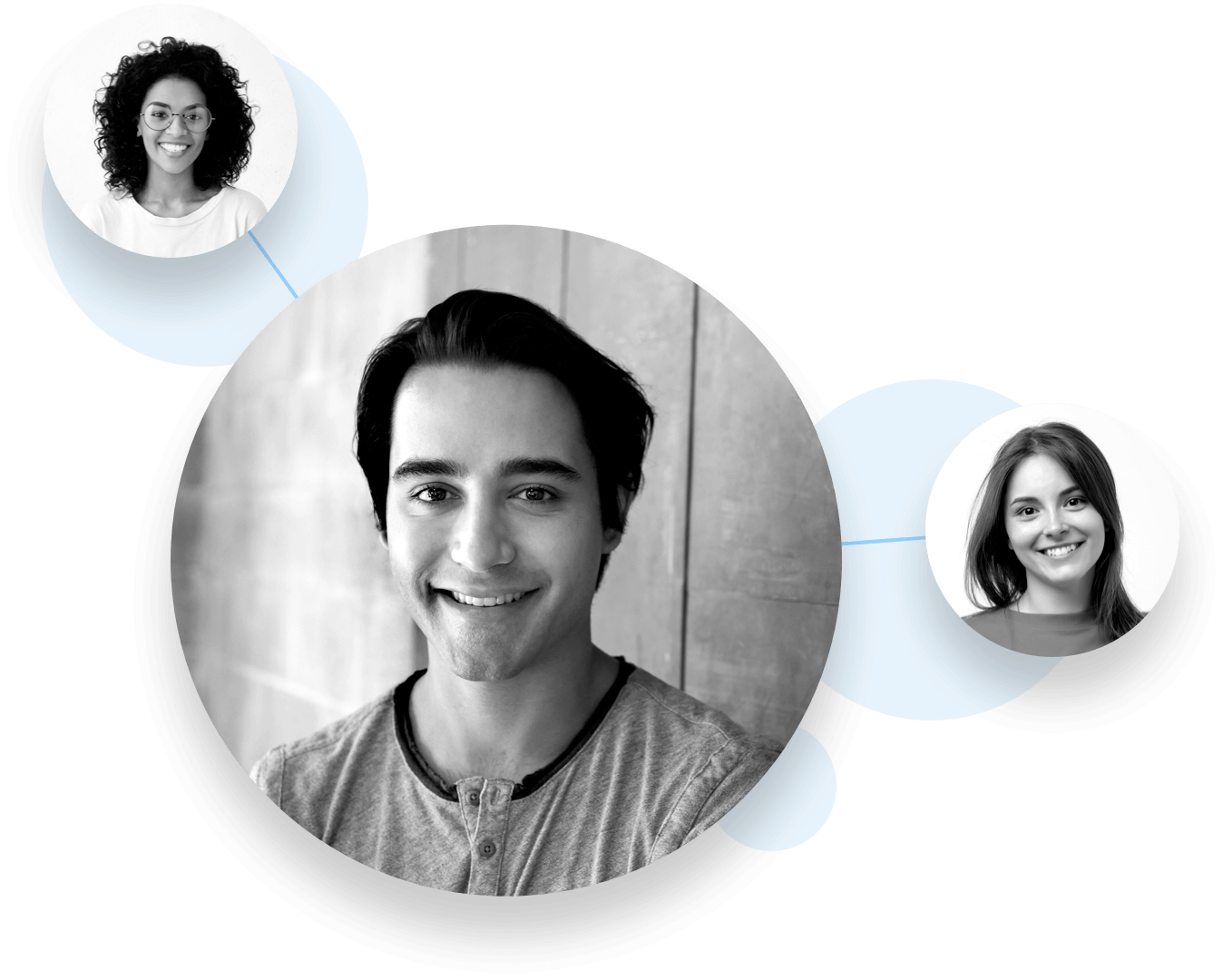 Earn money referring friends and colleagues
Sign up as a participant and refer friends and colleagues to paid studies. Share studies with people in your network that are likely to be a good fit.
Learn more