Paid online surveys
Find paid online surveys and get money to your PayPal account for each qualified survey you complete. Apply to a project that interests you from the list below by filling out a screener and if your profile is a match, the researcher will invite you to participate in the survey. Once invited, you can fill out survey responses at your own convenience within the project timelines. Apply below and we will notify you about the best paid surveys that you may be interested in.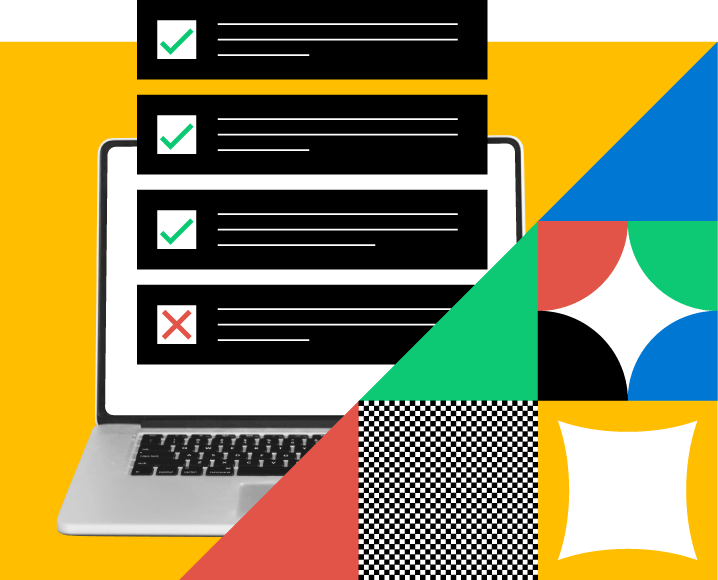 Type of research
Audience
Research methodology
Incentive
Paid studies FAQ
How does participating in a paid research project work?
How much can I earn with Respondent incentives and how long does it take?
Is Respondent legit? Can I really make money here?
How can I find participants for a research project, as a researcher using this service?
More questions? Contact us