Paid diary studies
Participate in diary studies and get paid for your time and insights. Diary study is a research methodology that requires participants to record their behaviour toward a particular product or subject over a period of time. Researchers use this data to detect patterns in usage, sentiments, or habits and pay significant incentives for this data. Find the diary study for you from the below list and apply to get started.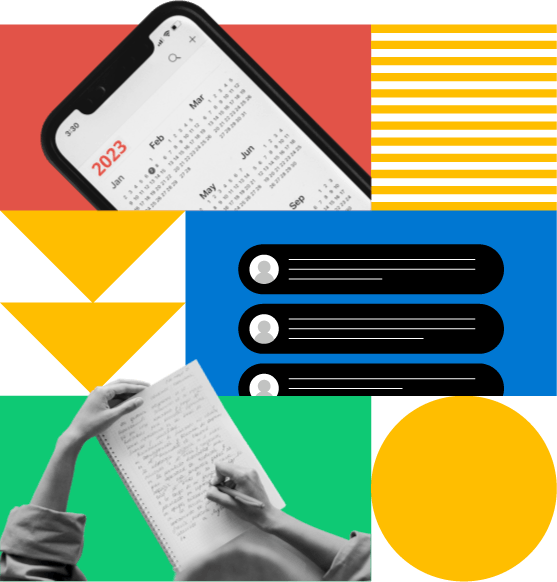 Type of research
Audience
Research methodology
Incentive
Paid studies FAQ
How does participating in a paid research project work?
How much can I earn with Respondent incentives and how long does it take?
Is Respondent legit? Can I really make money here?
How can I find participants for a research project, as a researcher using this service?
More questions? Contact us