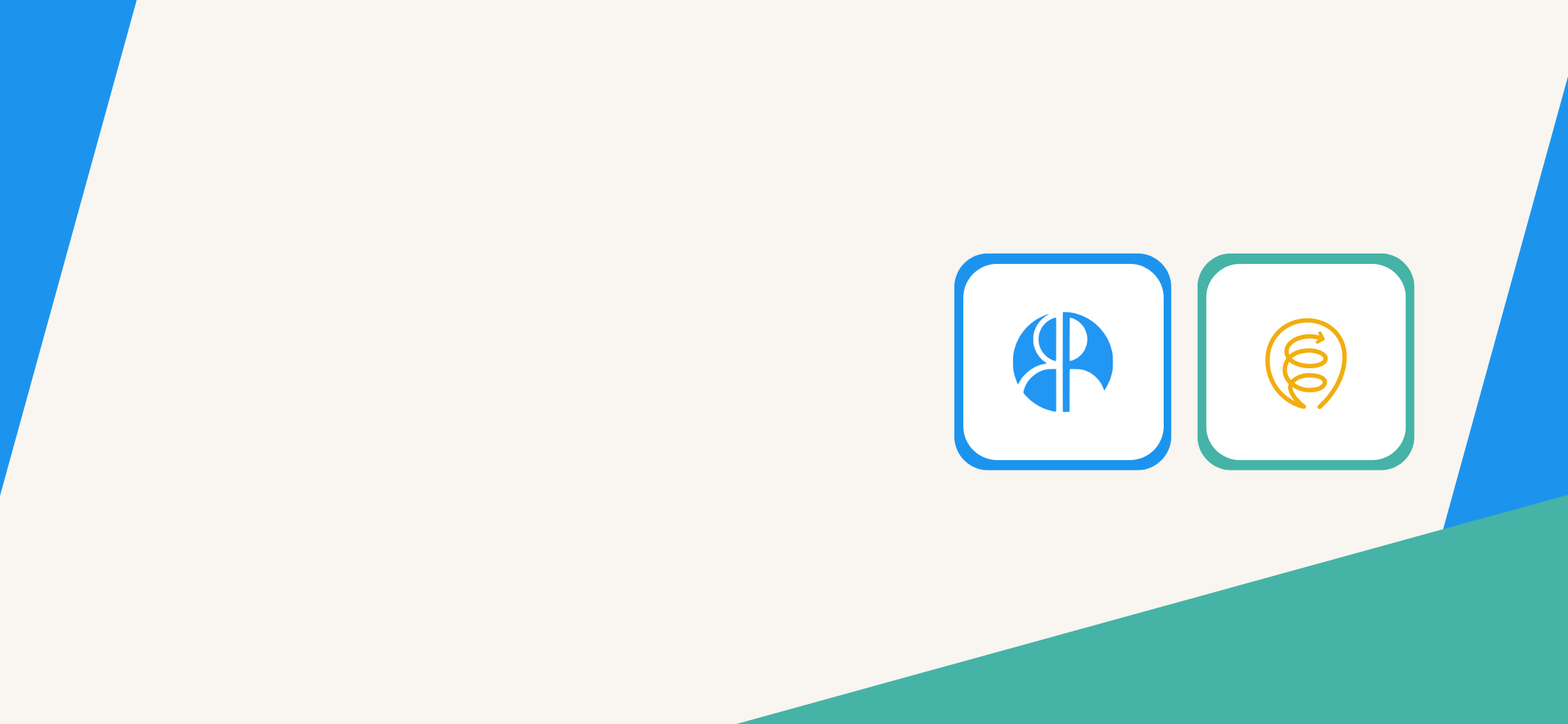 Research on Lookback,
Recruit on Respondent!
Get quality participants from Respondent and simplify your research operations using our seamless cross-platform tracking integration with Lookback.
Great insights come from great participants, that is exactly what Respondent delivers.
Target & screen
Tell us your ideal participant -- location, job title, industry, company size, skills, software usage, income, and more. Or qualify participants more specifically with your own screener questions.
Activate Our Participants
Respondent will push your project directly to the highest-match participants in our 1.8M+ database. Only those with verified work email addresses can apply to your projects targeting B2B users.
Seamless Tracking with Lookback
Set up your project on Lookback and connect it to your Respondent project. This automatically sends participants you recruit to your Lookback project and lets you track progress from your Respondent dashboard, to validate completion.
Respondent's integration with Lookback simplifies research operations from start to finish
Project setup on Lookback and Respondent
Create and launch your research project on Lookback first. Enter the link to your Lookback project to activate the Respondent-Lookback integration to facilitate seamless tracking. Review applicants' profiles, demographic information, and screener responses to choose the best participants for your project.
Invite Participants on Respondent with a single click
In one step, Respondent will email and text participants that they have been selected and provide them any required NDAs or other research instructions including a unique link to start the research activity in Lookback.
Conduct Research on Lookback
Invited participants can complete their research activity on Lookback and you can track their progress within your Respondent account. You can also access links to the research session recordings from Lookback from your Respondent dashboard. Respondent automatically sends email and text reminders several times before a research session to reduce the risk of no-shows.
Pay participants without any hassle
Forget the gift card processing and one-off approvals. All participants are paid by Respondent after you indicate that they met (and hopefully exceeded) your expectations. It is simple and elegant!
Find business professionals for research —

pay only for interviews you conduct.